Welcome to "What Is A Stock?," a delightful children's book focused on the fun and educational aspects of investing. In this book, you will follow the journey of a young boy who is curious about the stock market, and what he learns along the way from his father. We hope you enjoy!
Purchase the book!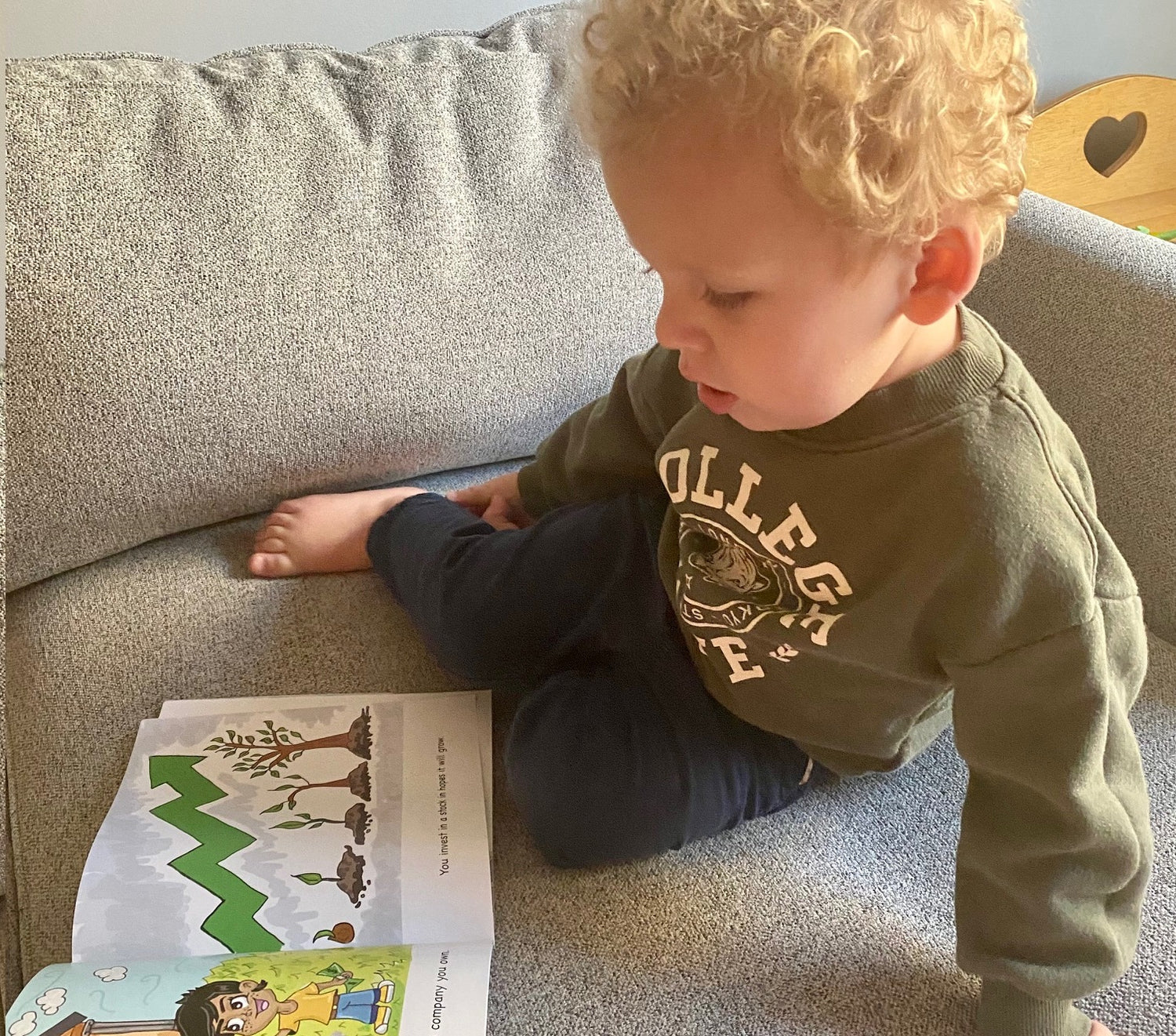 An introduction to investing for children...
Wall Street is a BIG place and there sure are lots of stocks to choose from! Reading "What Is A Stock?" with your child or grandchild may be the very spark they need to get started on their own investing adventure!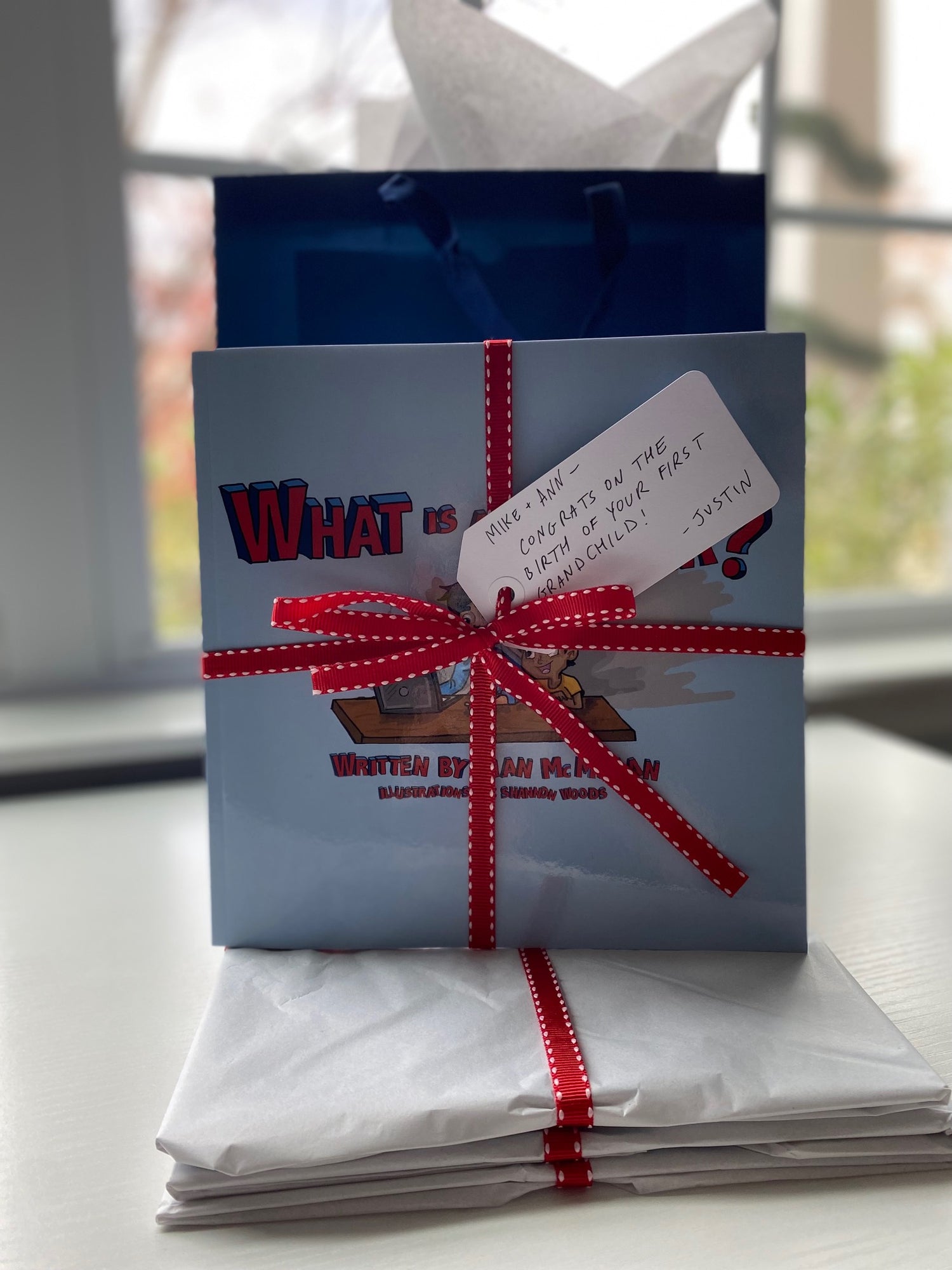 A great gift for clients...
Are you a financial advisor or other professional in the finance/investments industry? The gift of a fun, educational book to a recent parent or grandparent can be a wonderful personal touch.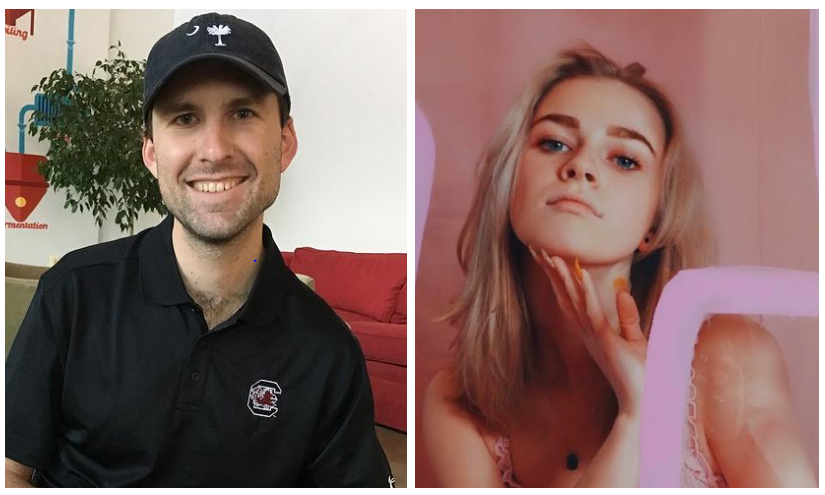 Meet the author and illustrator...
Ian McMillan is a professional in the investments/asset management industry. He resides in Charlotte with his wife, Caitlin, and their two-year old son, Connor, to whom the book is dedicated.
Shannon Woods is currently a student at Drexel University ('25), where she is studying Graphic Design, with plans of perusing a career in an art field. She lives in New Jersey with her mother, father, and two brothers.